Do you think you have what it takes to be a tech maestro with an impeccable expertise in AI and a passion to make things happen? Then join us today!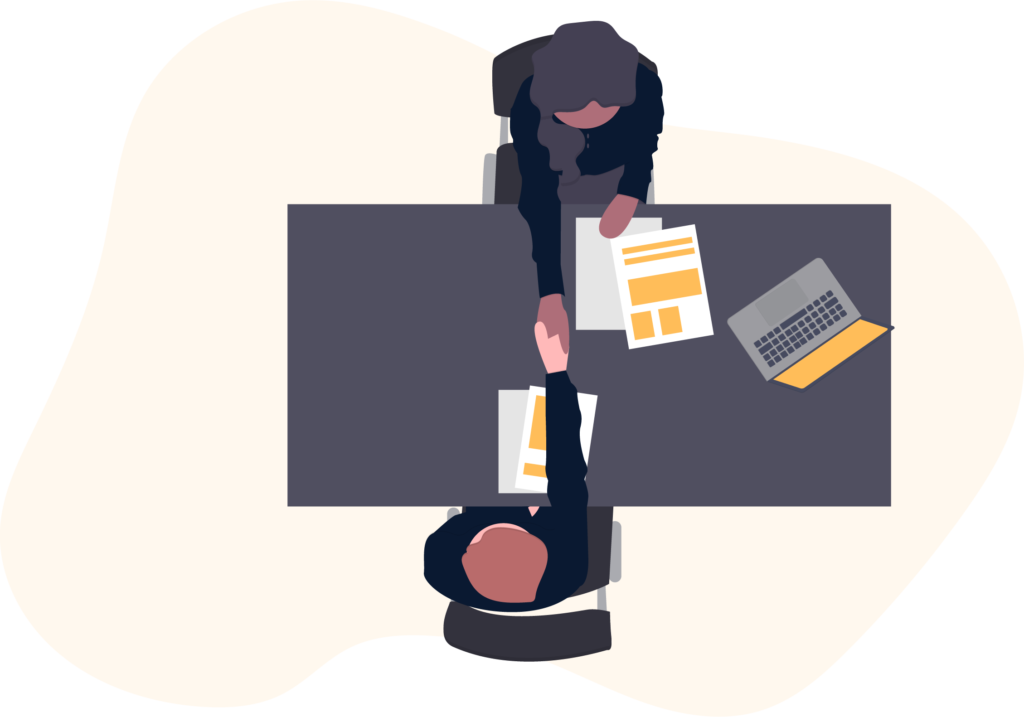 We are a power-packed team of top seasoned engineers and data analysts with a passion for what they do. Providing a fast-paced, dynamic work environment, ElementalsAI takes immense pride in fostering an inclusive and collaborative work culture. We, here, believe in nurturing a holistic ground for innovation, technology and experimentation.
     If you're someone who is always looking out for new challenges and exciting opportunities, ElementalsAI is the right place for you. Powered by our engineers' energy, enthusiasm, and efforts, we deliver exceptional results through technical excellence.
Why Should You Be On Our Team?
    We work hard to turn our client experience into real life products. Working with us is not an easy experience but definitely a worthwhile one. At ElementalsAI, we believe in building a community of like-minded individuals with a passion for their work. We, hence, stick to our foundational principles and continue to deliver excellent results.
Our client is our top-most priority and delivering results that exceed expectations is our prime focus.
Understanding our clients and our employees expectations is the first step to building long meaningful relationships.
With our futuristic approach and top quality, we add just the right amount of oomph to bring the game a notch higher.
Our values have always led our way and guided us to where we stand today: a step ahead of others.
Our mantra? Ideas, innovation and inspiration! We are best at what we do, and what we do is bring originality and creativity to the forefront.
We play fair and square, and we win with utmost integrity! We work hard to maintain our company's reputation and trustworthiness.
New opportunities are waiting for you just around the corner. Explore our new job openings and hop on a new career journey with us.
Let us Leapfrog together with AI
We would love to connect with you to better understand your business goals and evolve a state-of-the-art solution with our research oriented and futuristic engineering team.