Solutions To Make Better Decisions
Elementals.ai is the world leader in scalable, automated machine learning solutions that are both accurate and cost-effective. Our team of data scientists builds models that solve business problems quickly.
Elementals.ai specializes in providing leading-edge solutions for data analysis, image processing, and speech recognition. Elementals is a companion for enthusiasts of data. We simplify making sense out of data in a fun and easy manner – so you can focus on applying it to your work.
Decisions. Insights. Engagement.
Elementals.ai brings machine learning insights you need to make smart decisions and drive engagement.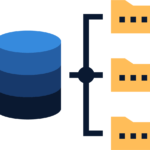 Easy Deployment & Scalability
Analytics That Make Business Easier
Natural Language Processing
Elevate your business understanding with text analytics (like sentiment analysis, document classification, content moderation like NSFW, Cyber Bullying, CSAM Grooming, Spam), and aspect/entity level analytics,  information extraction, advanced textual matching to develop Business Automation and Advanced Intelligence. 
Deploy advanced image analysis tools for information extraction ((like OCR, Custom Object Detection, Segmentation, etc.),  quality control (Anomaly Detection, Scene Analysis, Image Similarity, Image Tagging etc.), and event detection to scale up your business.  
People Vision Tracking Solutions
Utilize our Tracking Solution for Surveillance like Multi-Camera People Tracking & Facial Recognition, Video Analysis (like Emotion Recognition, Age & Sex Determination, Ethnicity etc.), Anomalous Activity Tracking (Crimes like Theft detection, abuse, arrest, arson, assault, accident, burglary, fighting, robbery) to ensure your business safety.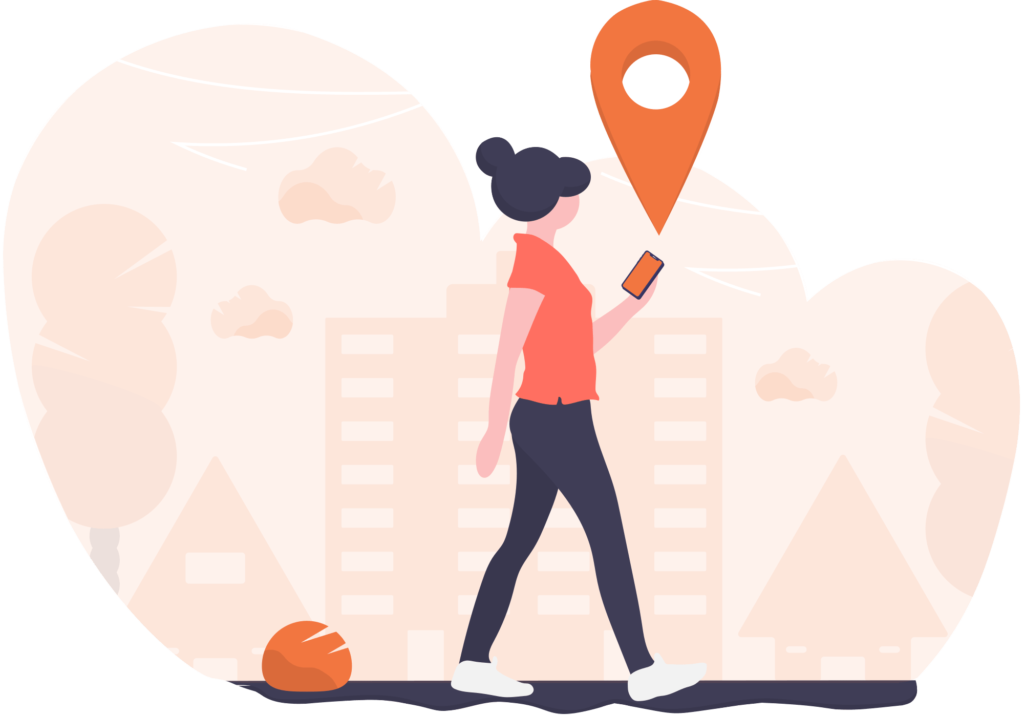 Leverage our structured Machine Learning pipelines to train complex data models and develop fully automated and insightful outputs.
Let us Leapfrog together with AI
We would love to connect with you to better understand your business goals and evolve a state-of-the-art solution with our research oriented and futuristic engineering team.